Thanksgiving Table Decorating Ideas
Thanksgiving is a very special holiday for me because it has been a tradition with my extended family to come to my house for the weekend.  Before my Aunt Kathy died (see her story here) she was my right hand man and we would plan every detail together.  When Thanksgiving time comes around, I especially miss her.  She was the life of the party and was so much fun to be with.  I am missing her more than words can describe right now.
A few of our traditions on Thanksgiving day that we have been doing since I was a little kid are: playing football at the park, eating amazing food (of course), having a pinata for all the kids, and having a talent show (a completely hilarious one) at the end of the night.  We always play cards and games late at night throughout the weekend and calories are NOT aloud to be counted.  It really is the best time...there is no drama when my family is here and it is full of laughs and no sleep.  Lucky, lucky me!! 
I found some great ideas on decorating for Thanksgiving that are easy and most are even inexpensive.  I hope you all have a wonderful time this Thanksgiving, and if you don't have plans, then come on over!!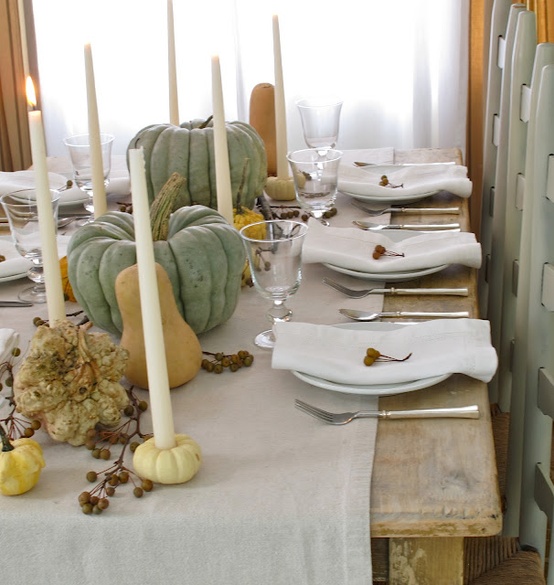 Via Party Resources.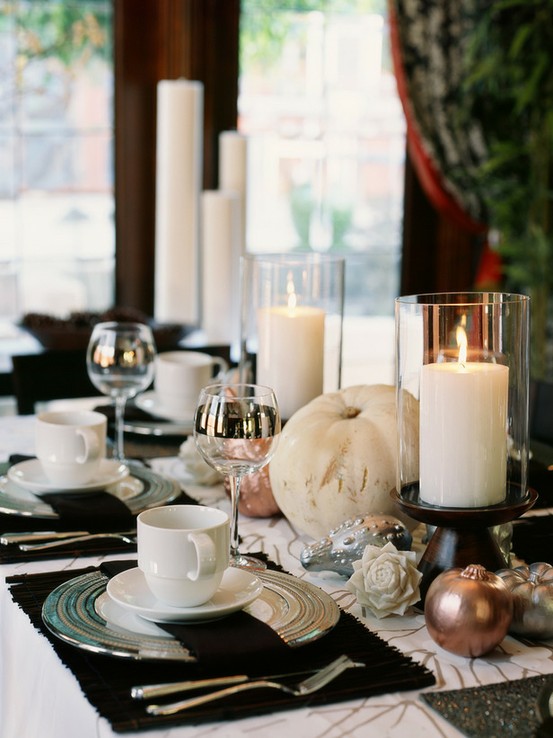 Via Whimsy and Wise.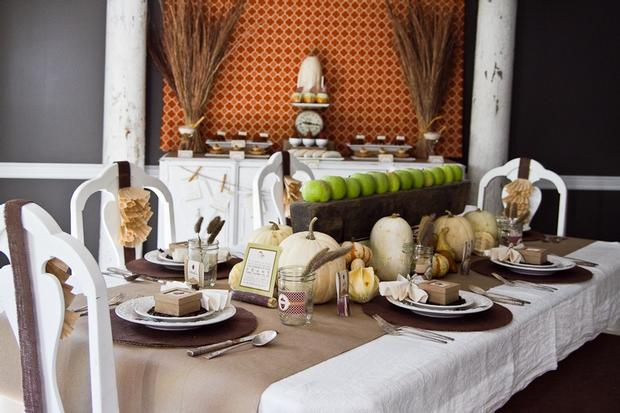 Via Hwtm.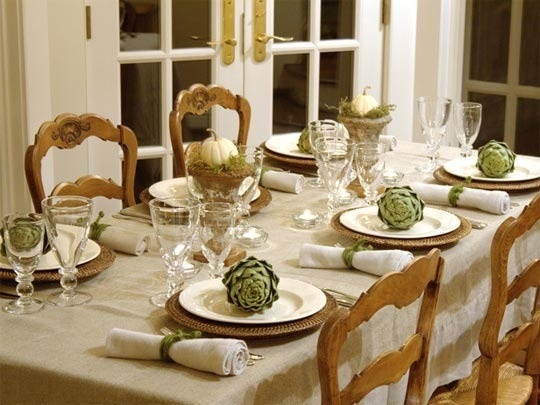 Via Apartment Therapy.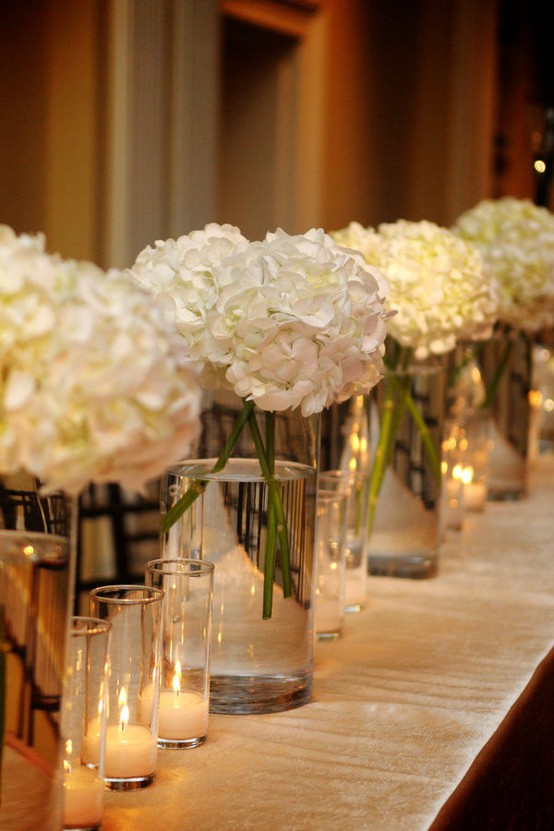 Via Style Me Pretty.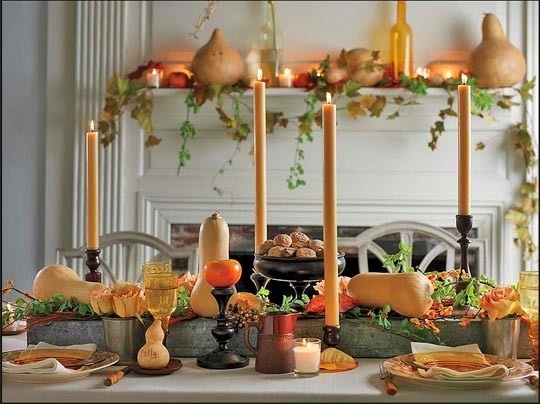 Via Apartment Therapy.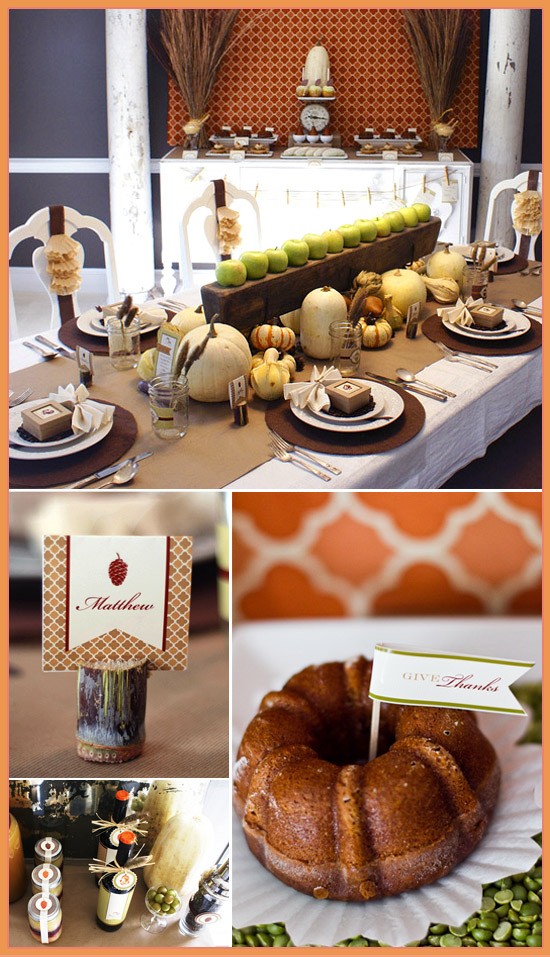 Via Layla Grayce.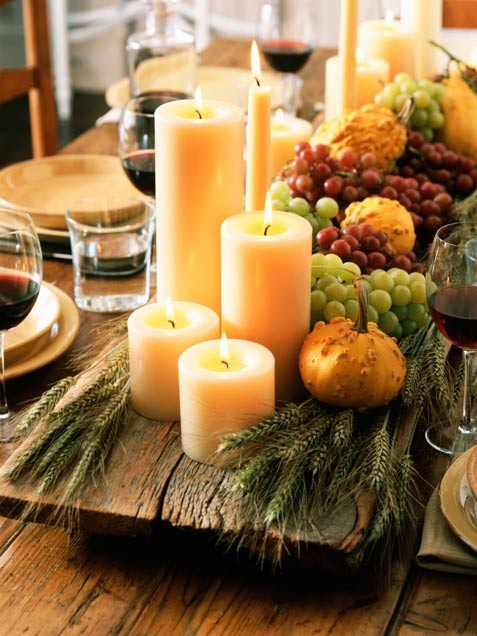 Source: Unknown.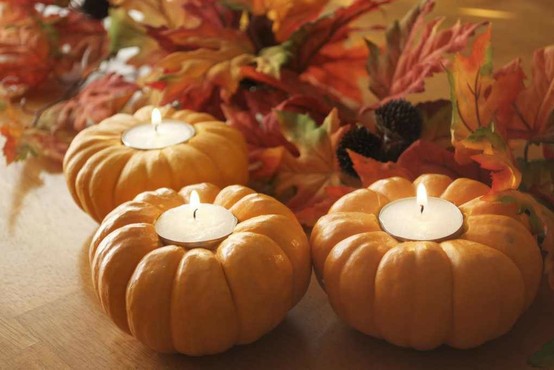 Via Spread Decor.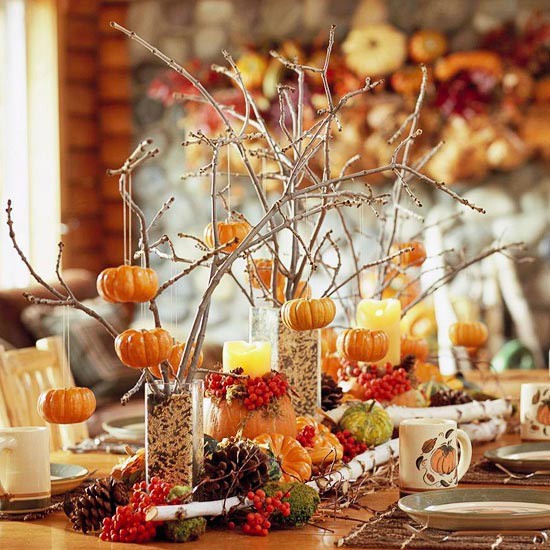 Source: Unknown.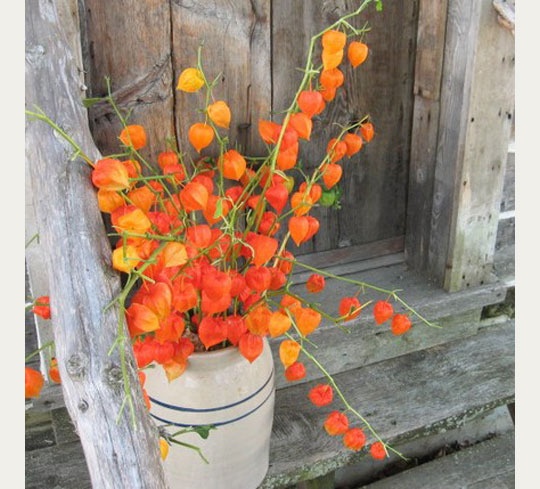 Via Apartment Therapy.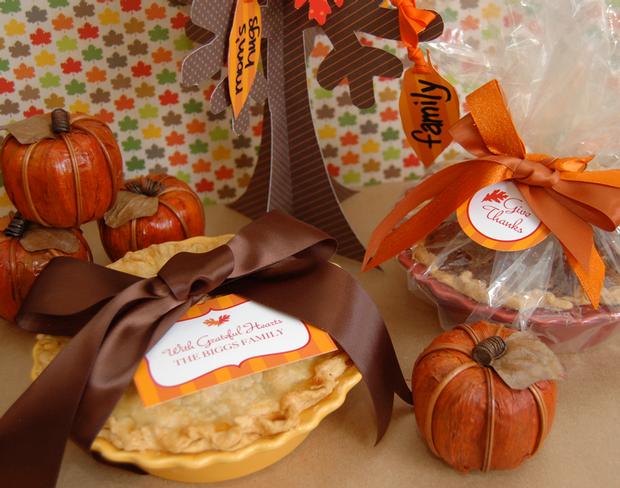 Via Hwtm.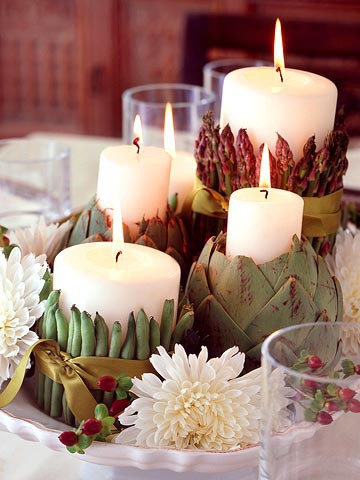 Source: Unknown.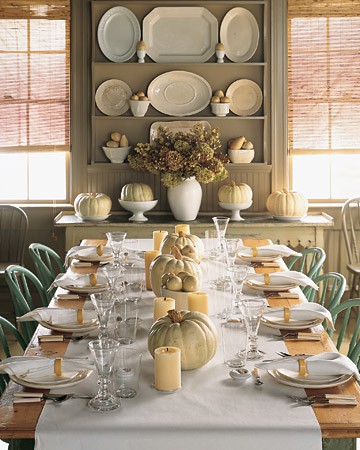 Source: Unknown.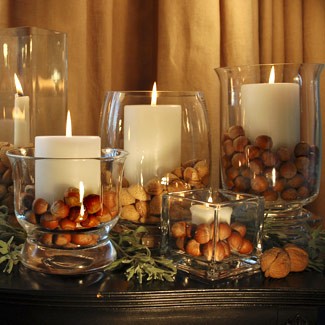 Source: Unknown.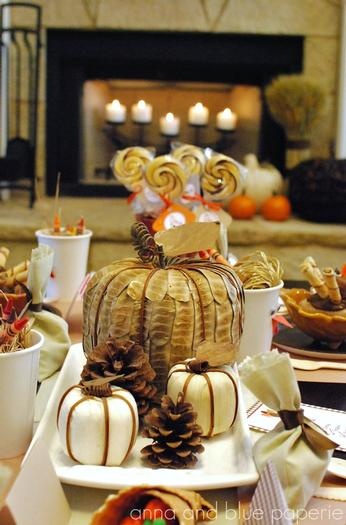 Via Anna and Blue Paperie.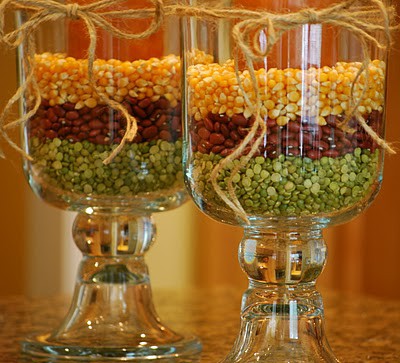 Via My Hearts Desire Blog.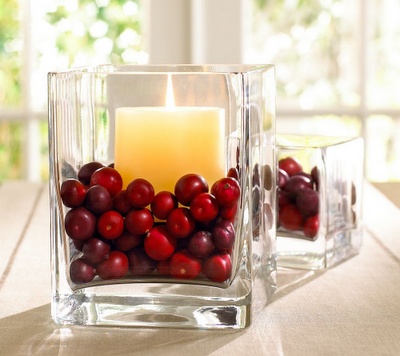 Via Simplified Bee.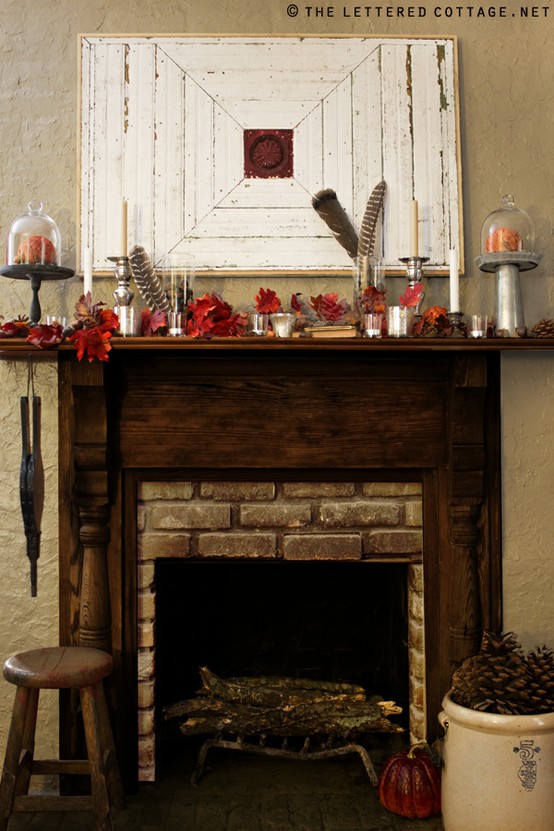 Via The Lettered Cottage.
Via The Party Animal.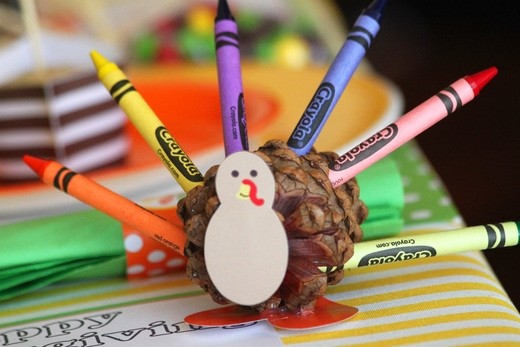 Source: Unknown.